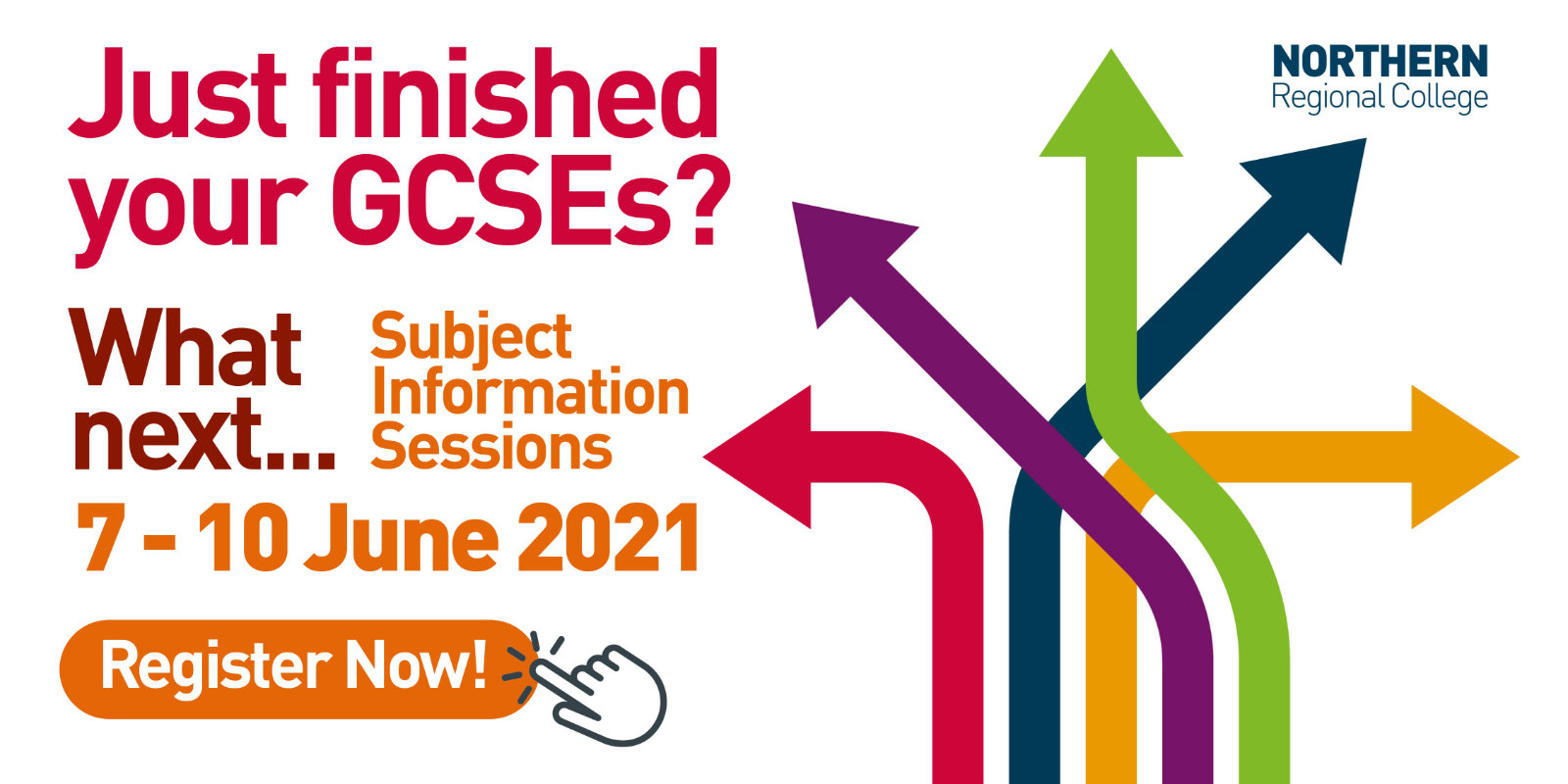 Just finished your GCSEs? What next...
Now as you start the next stage of your career journey, have you considered the range of course options available at your local College from starting an apprenticeship to studying an A-Level equivalent?
We would like to welcome you on-campus to our subject information sessions where you can discover more about your chosen topic, meet our friendly lecturers and ask any course-related questions you may have. Each session will be approximately 45 minutes.
Registration is essential, more detailed information (times etc) is available on Eventbrite where you will also be able to register.
Course options are listed by campus with the relevant registration link below each listing.