Home / Social Media
Social Media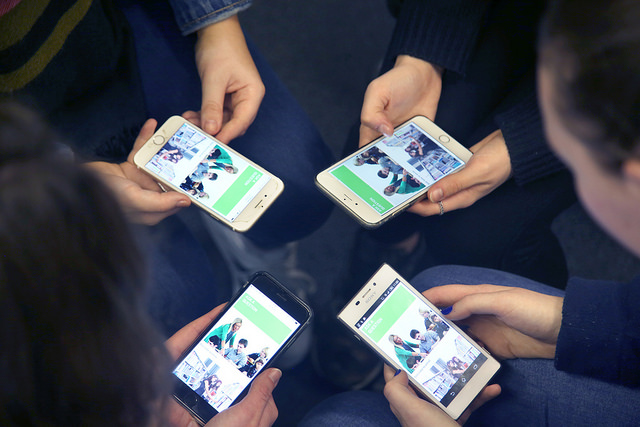 Get Connected with Northern Regional College
Our social channels are updated several times a day to give you a feel for life at the College.
Learn more about the course you're interested in
Find out what being a student will be like at College
Listen to students describe their experience of the College and their course
Latest events, campus news and job vacancies
Helpful tips for daily student life – from revision, careers to student finance
Make sure you never miss a thing by following us on any of our channels. Like, share and tag your friends!